Contact Us
Please direct all new business inquiries to sales@wpprint
or please fill out our contact form.
Hours:

Monday - Friday

9:00 am - 5:00 pm

Closed for lunch

12:00-1:00

Sat - Sun Closed

Address:

210 Meyer

Sealy, TX 77474

Fax Number:

979-885-7464

We can send and receive

faxes for a fee.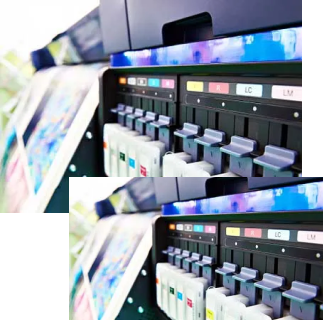 FAQ
1. We do not have a notary on site. You may go to the City of Sealy or a local bank.
2. We are a UPS authorized shipping outlet and not an official UPS store.
We can not accept Amazon Return QR codes. You must go to a UPS Store. The nearest UPS stores are:
1. 6630 FM 1463 Ste B500, Katy, TX 77494
2. 2628 Hwy 36 South, Brenham, TX 77833